We Create
Memorable Memorials
Yes we offer Digital Obits!
Share your loved ones funeral program with virtually anyone.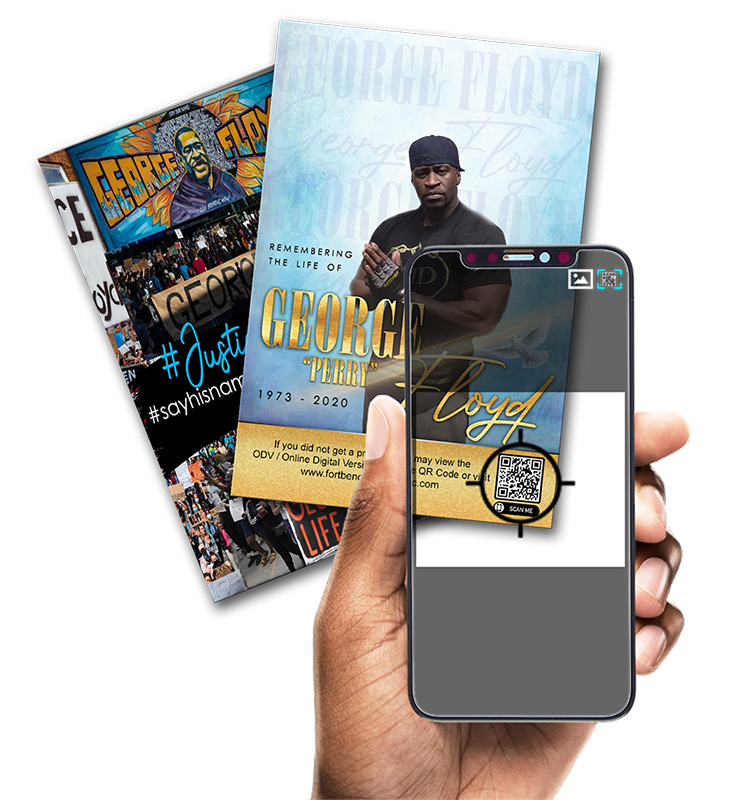 Design Services
The Print Studio specializes in all types of design. Our designs can go on various mediums such as Clothing, Banners, Business Cards, Flyers, Brouchoures and much more. You can rely on our Graphic Design team to take on any design project you have in mind. The Print Studio also offeres Web Dsign Services to fit any budget
Print Services
The Print Studio has a Fully Service Commercial Print Shop. We print Tee Shirts, Polo, on various types of materials, Banners, Posters, Brochures, Flyers, Business Cards and practically anything you may need for your business or event. We also have a dedicated department to Memorial Design and Print. Contact us today to learn more.
Web Site Design
Yes!!! The Print Studio provides Web Design services at better rates than WIX, SHOPIFY and SQURARSPACE. Our Web Design Services include FREE EMAILS when HOSTING with our provider.
Have you ever used a Website Builder that claimed it was "EASY TO USE"? Not happy with the results? The Print Studio can help, depending on the type of project our Development Team can design your site with a Fully Refundable Deposit. Turn Around Time is usually 2 WEEKS or LESS. Rush Design Services are available.

Hours
Mon – Fri: 9am – 4pm
Sat – Sun: Closed